Joie Nikita Ha's decisions are often driven by her insatiable desire to do more good for more people, which also spur her passions about issues regarding social justice, refugees, and PoC identity. Joie has a BA in Anthropology and is on her way to receiving her MA in Development Practice. She has completed development work in Malaysia as a Community Development Officer in Kampung Sungai Suloh, and Cambodia as a researcher regarding how hip-hop can create fictive kin for youth enticed by the familial aspects of gangs. Joie has been a consistent contributor to her APIA community and was awarded the 2013 Asian American Hero of Colorado: Rising Hero. She currently works as a Donor Data and Analytics Manager at Book Trust, a literacy organization that is dedicated towards creating a literature-rich environment for low income students. In her free time, she likes to explore international cuisine and read novels.
Betsy Lay made her way to Denver from St. Louis in 2000 to attend the University of Denver. She has since spent much of her time working in education-based non-profits, including serving two terms as an AmeriCorps VISTA. In 2014, she co-founded the Lady Justice Brewing Company, a philanthropic brewery that donates all profits over cost to organizations empowering women and girls. In addition to being the head brewer at Lady Justice, Betsy works in academic programming at the Iliff School of Theology.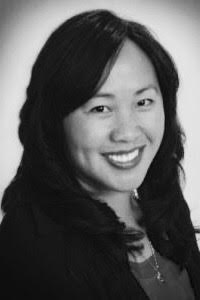 Bao Vang has more than two decades of leadership and management experience in business, nonprofit organizations, and government agencies. She has been in her role at HAP/HND for over 10 years. During this time she has grown the organizational budget from roughly $3 million to currently over $13 million. Prior to her work at HAP/HND, she held management and leadership positions in Corporate American, Nonprofits and various levels of the government.
She has served on the board of various national and local task forces, including appointments from the Governor to the Mayor's offices. She has been recognized by the White House Initiative on Asian Americans and Pacific Islanders as the Champion of Change. Her business interests reflect the entrepreneurial spirit of the greater Hmong community. Ms. Vang holds a M.A. in Public Administration and Management and a B.A. in Business Administration/Accounting. She is a 1999 Bush Fellow, and was listed as 75 most influential people in the Minneapolis/St. Paul Magazine. She has been awarded multiple awards and recognitions over the past decade.
Xeres Villanueva (Presenter)
Xeres Villanueva graduated from Azusa Pacific University with degrees in English and Communication Studies. She has deep roots in community building and activism. She is involved in community building projects such as Tuesday Night Cafe and various Christian social justice groups such as Jesus 4 Revolutionaries. She has been in the worlds of freelancing, small business and non-profits. Her interests are media and pop culture, cultural activism, liberation movements, economic empowerment and food.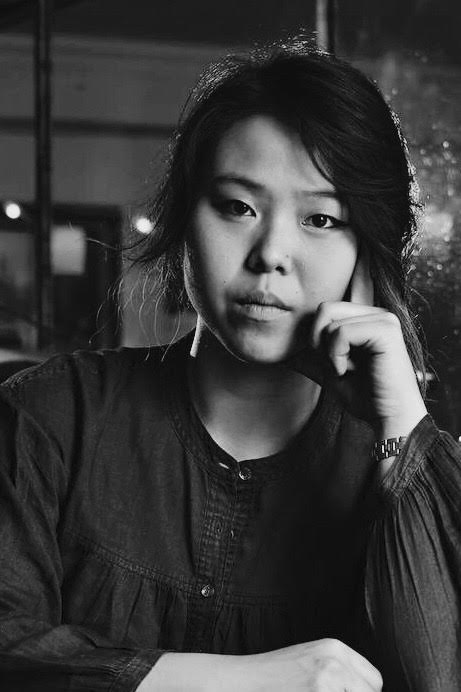 Jinah Kim is a Korean American born in Incheon, South Korea and raised in upstate New York. She graduated from Boston College with a major in International Studies, pursuing a career working with refugees and immigrants and advocating on their behalf. She was a case manager and taught English and employment education with Catholic Charities Community Services in New York City, and continued on to become a Job Developer at the US Committee for Refugees and Immigrants in Albany. She then took her experience to start a social venture in the form of a farm-to-table Korean restaurant in Troy, New York. Sunhee's Farm and Kitchen opened in May 2016 and has since provided employment opportunities for immigrants while providing in-house educational services such as English classes and computer literacy programs.